actor, dialogue coach, "voice"
Home    Actor    Dialogue Coach     Contact
Agent: Lennie Varvarides MSFT Management +44 (0) 7917 157748‬
https://www.msftmanagement.com/
Voice agent: Emily Dean Voicefox +44 (0) 7906 905202‬
Media Rich
If you combine the new
wide
and
full-wide
alignments with galleries, you can create a very media rich layout, very quickly: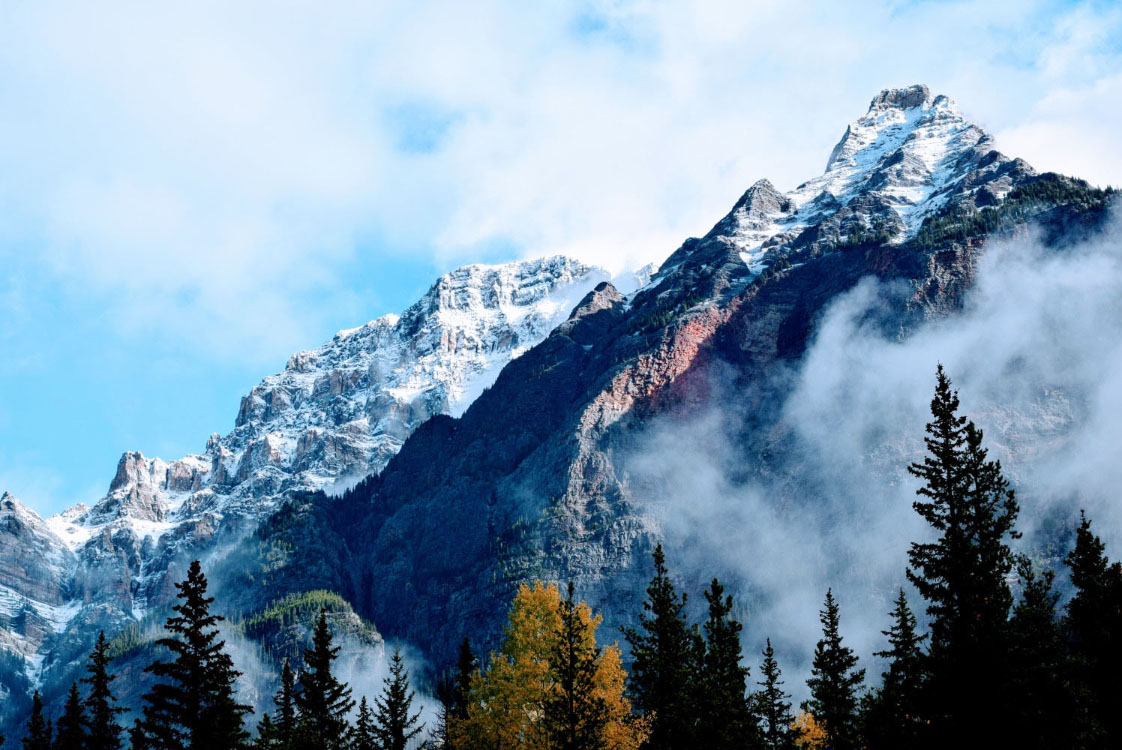 Sure, the full-wide image can be pretty big. But sometimes the image is worth it.
The above is a gallery with just two images. It's an easier way to create visually appealing layouts, without having to deal with floats. You can also easily convert the gallery back to individual images again, by using the block switcher. Any block can opt into these alignments. The embed block has them also, and is responsive out of the box:
You can build any block you like, static or dynamic, decorative or plain. Here's a pullquote block:
If you want to learn more about how to build additional blocks, or if you are interested in helping with the project, head over to the GitHub repository.
---
Thanks for testing Gutenberg!